FAGGOTS: an imagined archive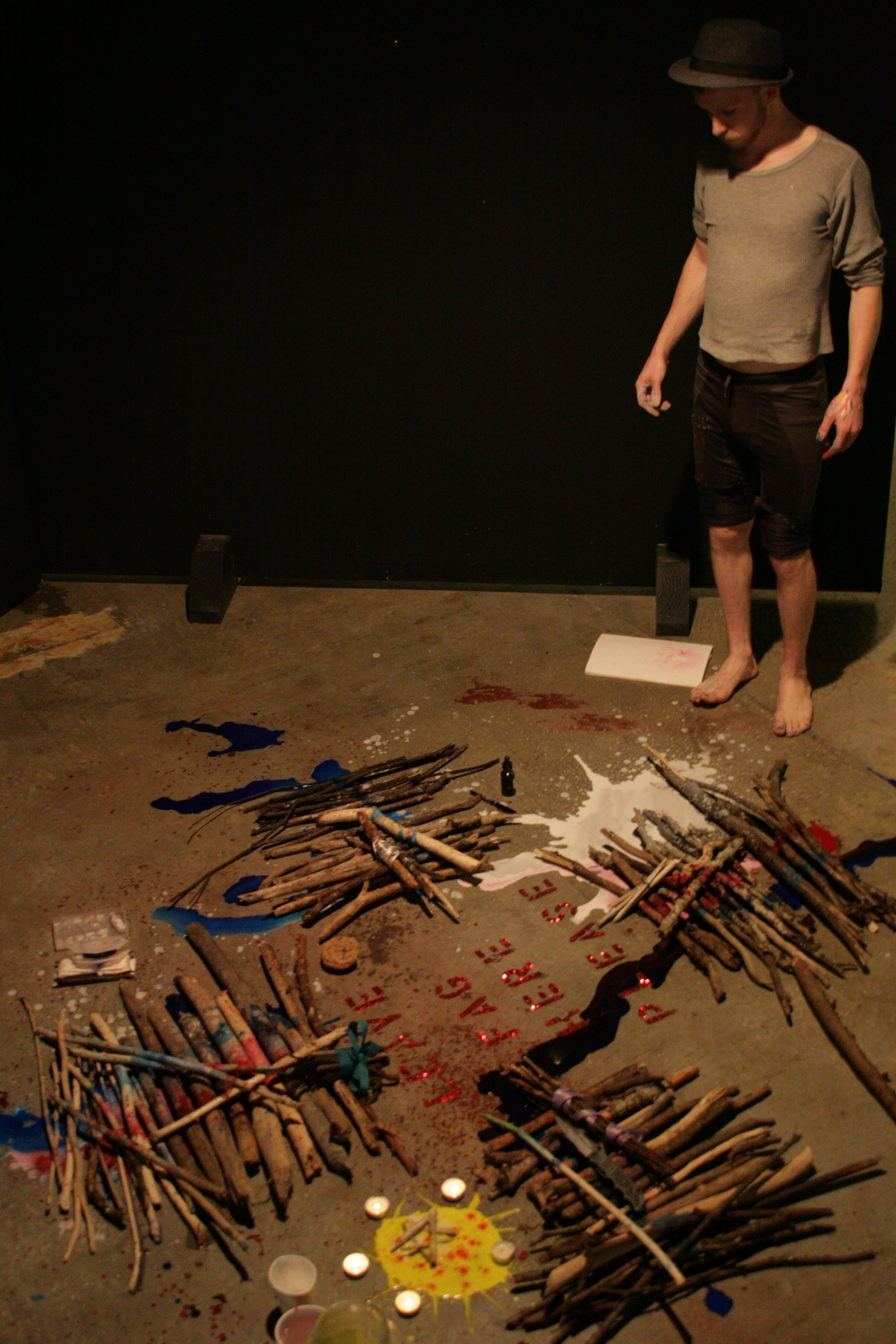 Faggots: an imagined archive
Faggots are bundles of sticks
Faggots are sissies with dicks
Faggots are lit and burning with wit
Faggots burned witches burned, burnt magick don't quit.
Faggots:
A dynamic living/breathing/failing archive of real and imagined history - Faggots is part performance, sculpture, and information exchange. Small bundles of sticks, found objects and other materials come together to form "faggots" and will be cataloged and arranged throughout the space and duration of the exhibition. Treating the space and time like a durational ritual or residency where the piece exists and is created starting the opening night with a modest dance and ends the closing night with the final set installation and performance.
Scheduled and improvised dances/performances/and community informational exchanges will happen as the piece is constructed, cataloged, documented and examined.
The goal is not to be unique, but to be part of a living breathing story.
http://www.placepdx.com/kaj-anne-pepper-faggots-an-imagined-archive.html